Call now for a free
consultation!
» an honest attorney

» hard working

» it's a free call!

llame hoy mismo - no le cuesta nada!
» él es honesto

» él habla español

» y la llamada es gratis!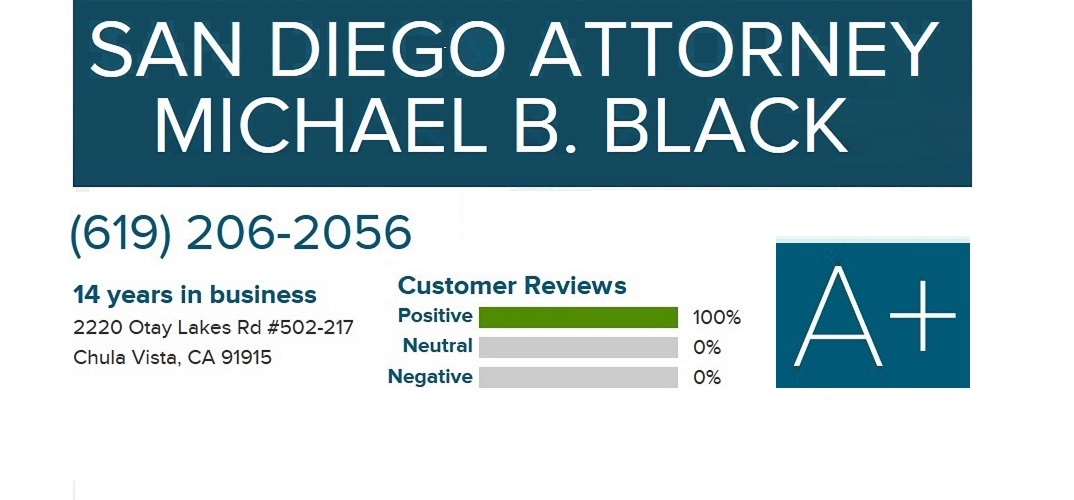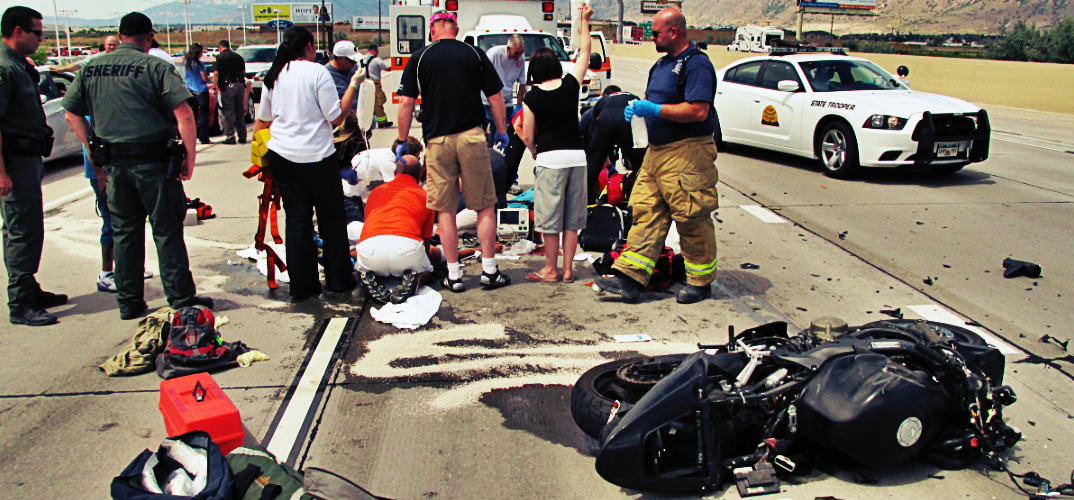 Abogado de Accidentes
» él abogado que escoja puede hacer la diferencia en ganar o perder su caso

» llámenos de inmediato!

» accidentes de auto, de moto, 0 de peaton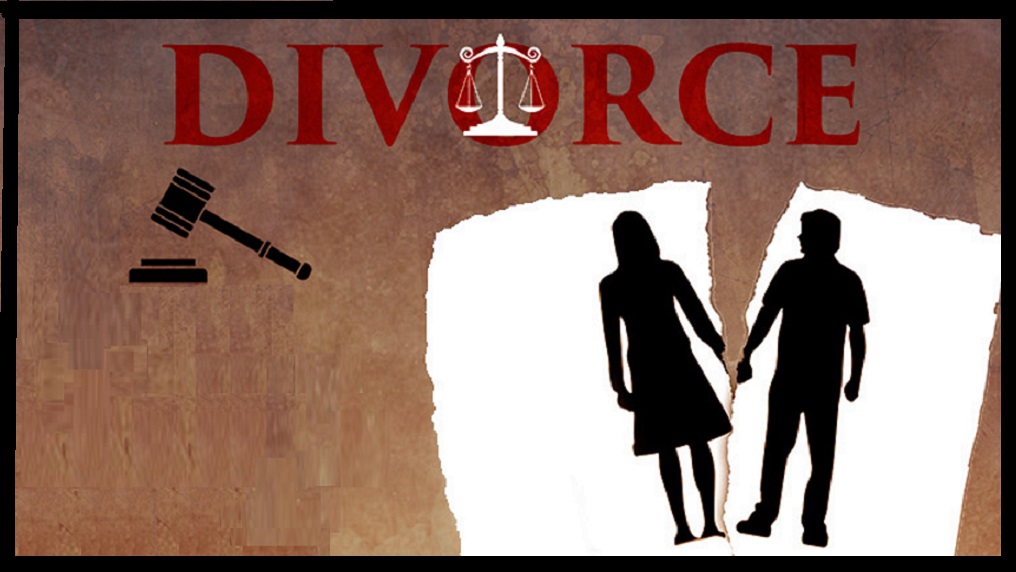 Call now to discuss your options:
(619) 206-2056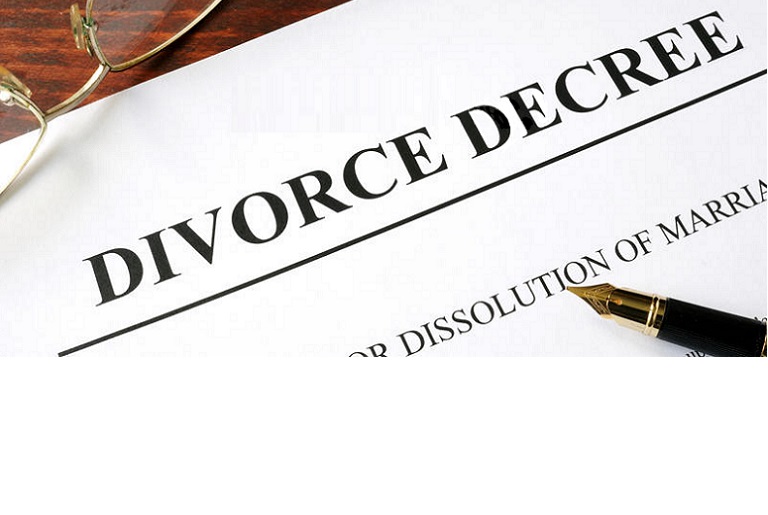 New Layer
New Layer
New Layer
New Layer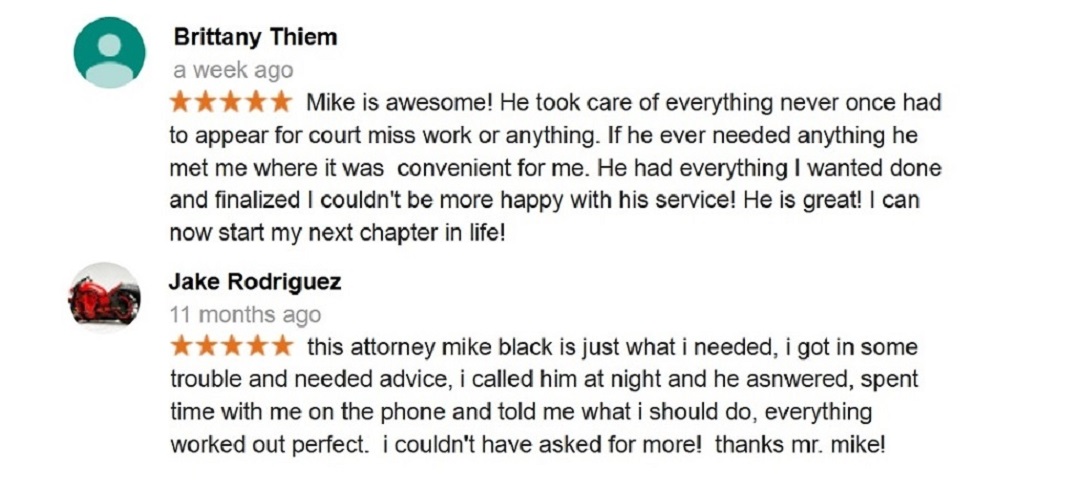 ¿Sufrió un accidente? ¿Va por un divorcio?
¿Quiere hablar con alguien en su idioma, o con alguien que sea honesto y que lo pueda guiar?
Llámele al Abogado Michael Black

(619) 206-2056
Have you been injured in a car accident or motorcycle accident that was not your fault, but rather was caused by the negligence of another driver? Were you, as a pedestrian, hit by a vehicle and it was the driver's fault?  In each of these situations, you, as the injured and innocent party, will need to demonstrate to the insurance company and/or defendant that the driver was at fault and caused your injuries.  You may recover your medical expense, any lost wages you may have that are directly related to the accident, you may recover for your pain and suffering, and any cost to repair your vehicle as well as the cost to rent a vehicle, if necessary.   
If you were injured because of the negligence of another, please call me to discuss your options.  Remember, although the insurance company might have an obligation to pay for your damages, they will do all they can to minimize the amount or even not pay you at all.  Feel free to call me to discuss your legal options. 
Why choose attorney Michael Black?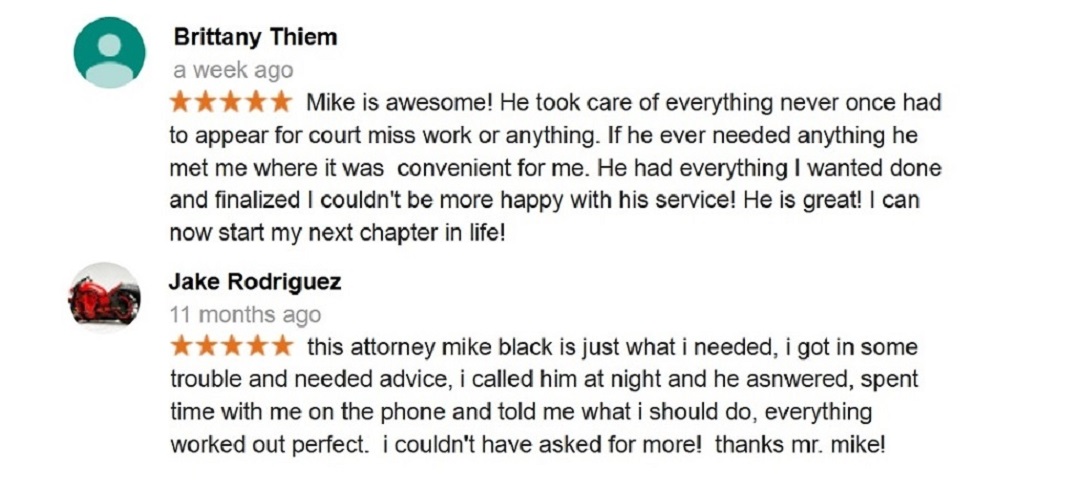 Call now:  (619) 206-2056