Call now for a free
consultation!
» an honest attorney

» hard working

» it's a free call!

llame hoy mismo - no le cuesta nada!
» él es honesto

» él habla español

» y la llamada es gratis!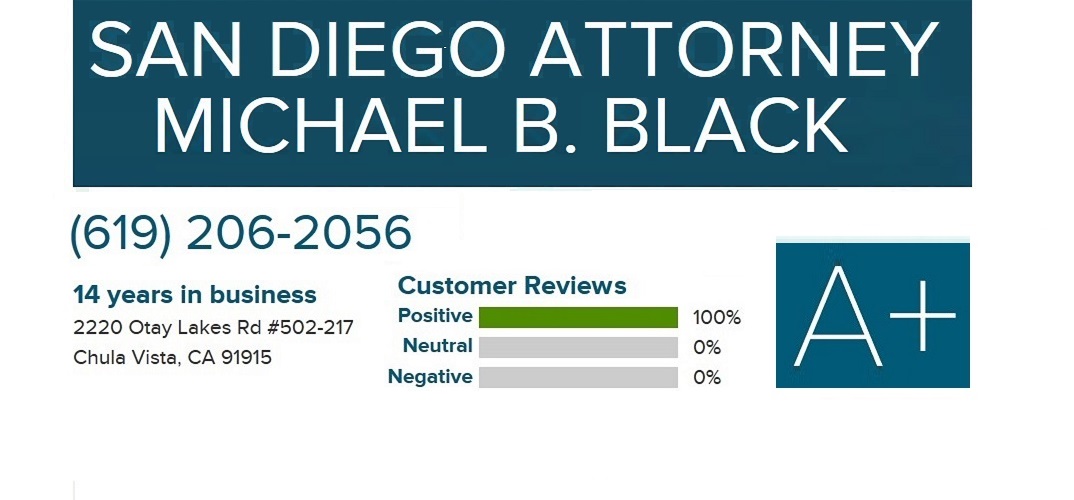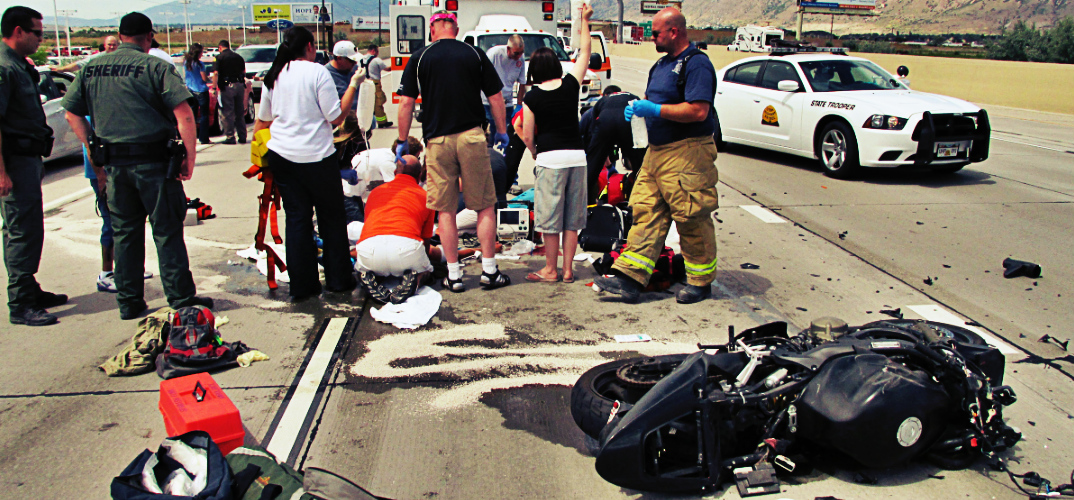 Abogado de Accidentes
» él abogado que escoja puede hacer la diferencia en ganar o perder su caso

» llámenos de inmediato!

» accidentes de auto, de moto, 0 de peaton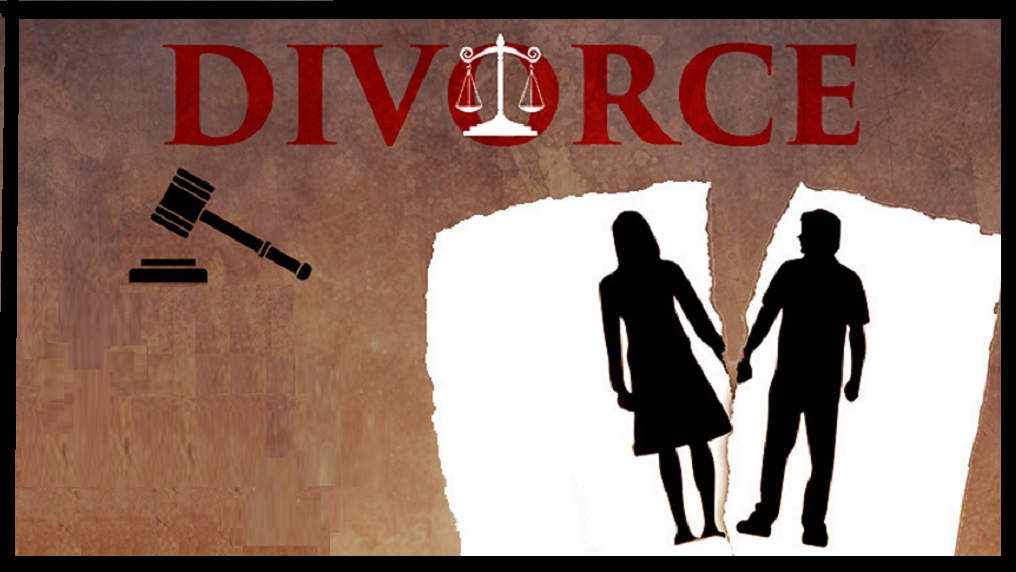 Call now to discuss your options:
(619) 206-2056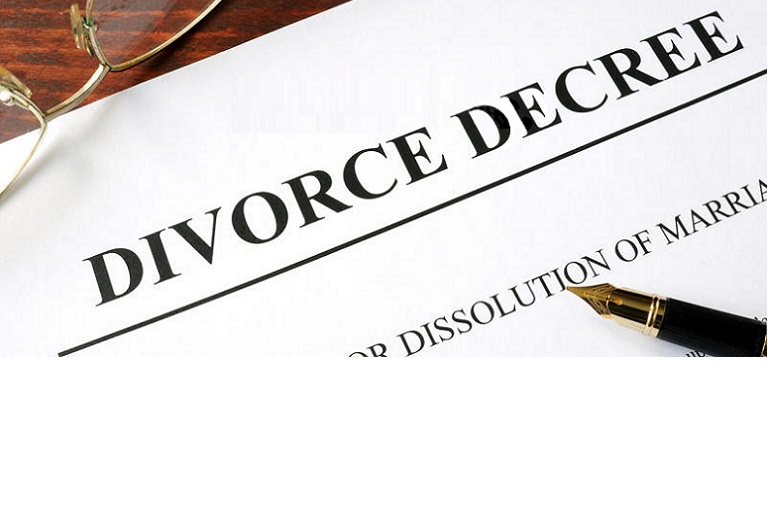 New Layer
New Layer
New Layer
New Layer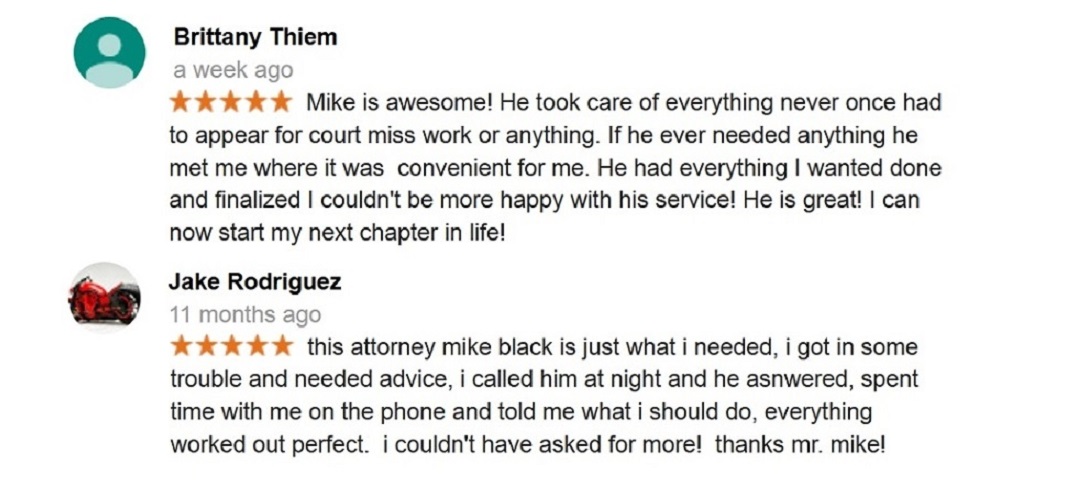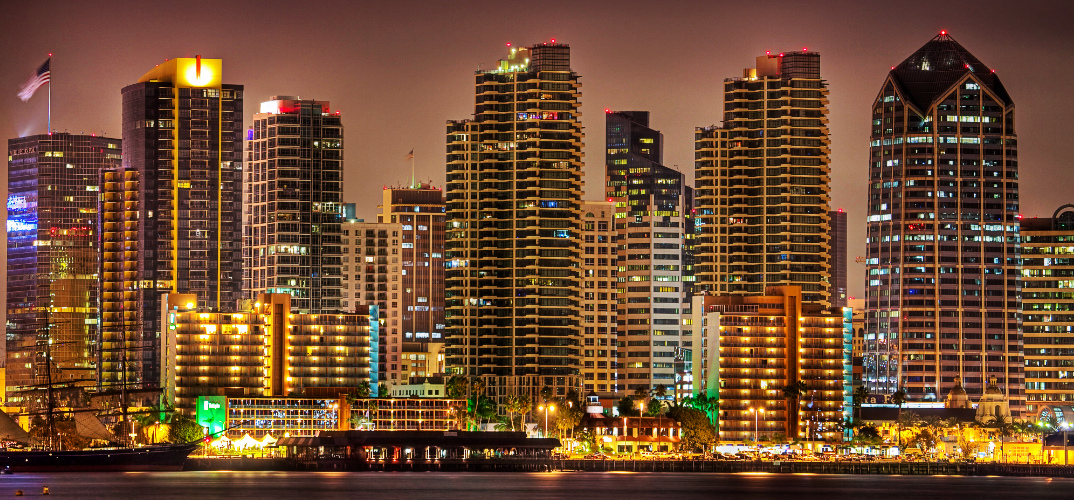 ¿Sufrió un accidente? ¿Va por un divorcio?
¿Quiere hablar con alguien en su idioma, o con alguien que sea honesto y que lo pueda guiar?
Llámele al Abogado Michael Black

(619) 206-2056
Have you been injured in a car accident or motorcycle accident that was not your fault, but rather was caused by the negligence of another driver? Were you, as a pedestrian, hit by a vehicle and it was the driver's fault?  In each of these situations, you, as the injured and innocent party, will need to demonstrate to the insurance company and/or defendant that the driver was at fault and caused your injuries.  You may recover your medical expense, any lost wages you may have that are directly related to the accident, you may recover for your pain and suffering, and any cost to repair your vehicle as well as the cost to rent a vehicle, if necessary.   
If you were injured because of the negligence of another, please call me to discuss your options.  Remember, although the insurance company might have an obligation to pay for your damages, they will do all they can to minimize the amount or even not pay you at all.  Feel free to call me to discuss your legal options. 
Why you should choose attorney Michael Black:
A wonderful attorney! If any of my friends need an attorney, I will tell them to call Attorney Michael Black. He is a wonderful attorney, honest, friendly, helpful, and did a great job on my case. Before I called him, the insurance company said I caused the accident because I was speeding. Mike argued with them and got them to pay for everything. I was very happy with the results.
"el mike me ayudó mucho por telefono sin conocerme y le doy muchas gracias por ayudarme y lo recomiendo."
I recommend Mr. Mike very polite and helpful! I have no attorney and call for advice, Mr. Mike help me and told me what I should do. very nice person and will tell all my frends to call Mr. Mike when need an attorney.
"Me ayudo mucho despues del accidente el Mike es muy honesto y habla muy bien el espanol."
this attorney mike black is just what I needed, I got in some trouble and needed advice, I called him at night and he answered, spent time with me on the phone and told me what I should do, everything worked out perfect, I couldn't have asked for more! thanks mr. mike!
"VERY GOOD - honesto y buena persona. llamé al abogado solo para consejo porque el caso mio es muy chico. el abogado mike me ayudó. él pasó unos diez minutos en el teléfono conmigo y no me cobró nada es muy honesto buena persona."
When I first spoke to Mr. Black on the phone he was very attentive, courteous and professional with me. I was happy because Mr. Black is bilingual. Mr. Black was always very eager to help us and answer our questions. He answers his own phone. I totally recommend attorney Black because he is a lawyer you can trust.
Mike is awesome! He took care of everything never once had to appear for court miss work or anything. If he ever needed anything he met me where it was convenient for me. He had everything I wanted done and finalized I couldn't be more happy with his service! He is great! I can now start my next chapter in life!
My 1st attorney dropped my case when the other driver said the accident was my fault - but it wasn't my fault. I was discouraged and didn't know what to do. My mother urged me to call Mike, so I did. We met, I told him about my case, and he agreed to help me. He worked very hard on my case, and he always kept me informed. He filed a lawsuit for me, and now I have a nice check in the bank (thanks Mom) and I have referred my friends to Mike.
"Cuando tengan un caso de accidente de carro, es bueno que sepan que existe un brillante abogado!!!!"
Very satisfied I had a car accident and I did not know what to do. I called Attorney Mike and am happey I did. He is very easy to speak with, always answered and returned my calls, and I am very happey with the results of my case.
Mike was very professional. He had my case complete in a timely fashion and worked diligently to get what was fair for my son and I after our car accident. Thank you Mike
Why choose attorney Michael Black?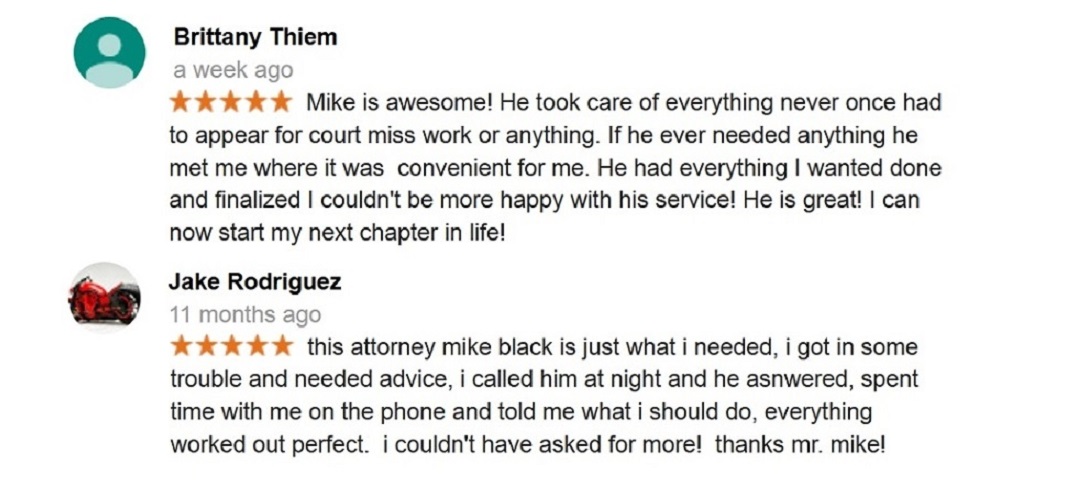 Call now:  (619) 206-2056